About
energyhive Solar
energyhive Solar is the energyhive platform tailored for solar users. We make your electricity consumption and generation easily accessible at any time.
Your consumption and generation information is captured through a self-install clamp and transmitter which is connected to our hub. The energyhive hub connects to the internet (you must have broadband) and allows you to view your data via any internet connected device. Your data is private to you, but if you wish to, you can share it with your community through social media.
Our goal is to help you to cut your energy bills by maximising the time you use the energy you've generated through showing you when you've spare capacity.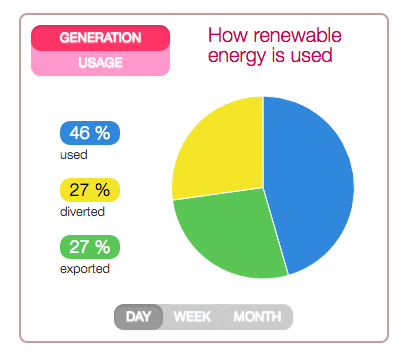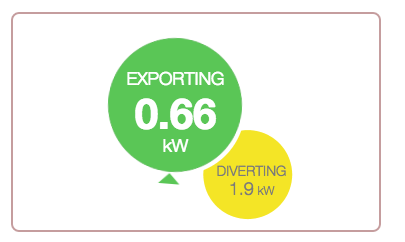 How does it work?
energyhive Solar captures data from the energyhive hub that connects to your router and to either your Eco-Eye or Wattson, clamp & transmitter.
The energyhive dashboard gives you graphs, pie charts and data in your chosen browser. We show you a breakdown of how much you've generated, used, exported, imported, and (if you have the hardware) diverted. We can show you just how much of your energy is renewable and how much money you're saving.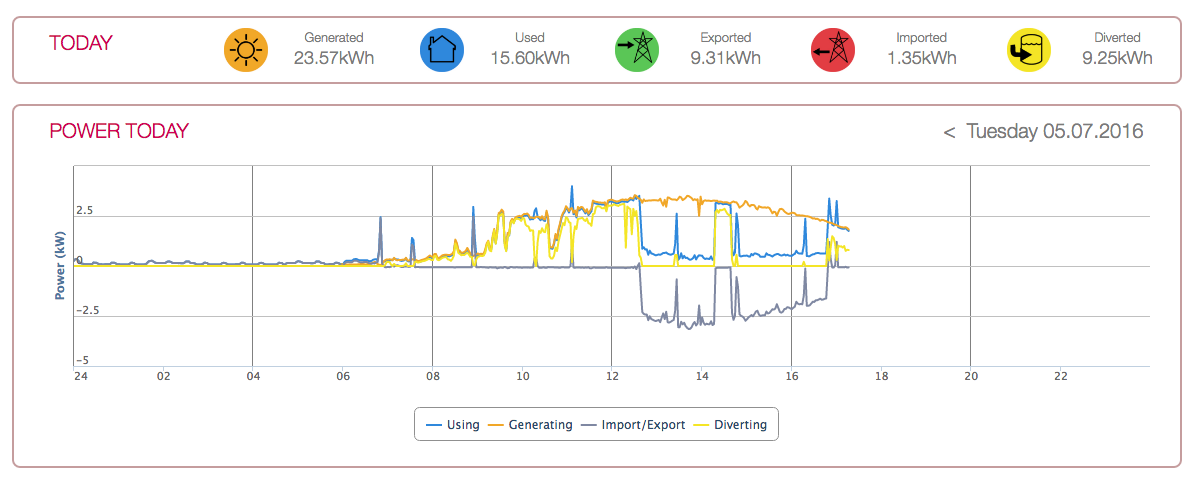 A bit of history
Since Wattson/ Energeno stopped trading in 2015, we have been looking for a new hardware solution to support people who want to monitor their solar energy usage and generation. We are delighted to say that we are now working with Eco-Eye and are pleased to now offer this new solution to you.
Unfortunately, Wattson/ Energeno ceased trading in late 2015. As no-one purchased the business, there is no longer support for their products. energyhive will continue to support Wattson customers through the solar.energyhive.com website.
energyhive Solar is designed and developed by energyhive. energyhive is a trading name of Hildebrand Technology Limited.