Help
What can I see on my Dashboard?
The Dashboard view is your main Wattson Anywhere page. You can choose to change the welcome text that is displayed in your Settings.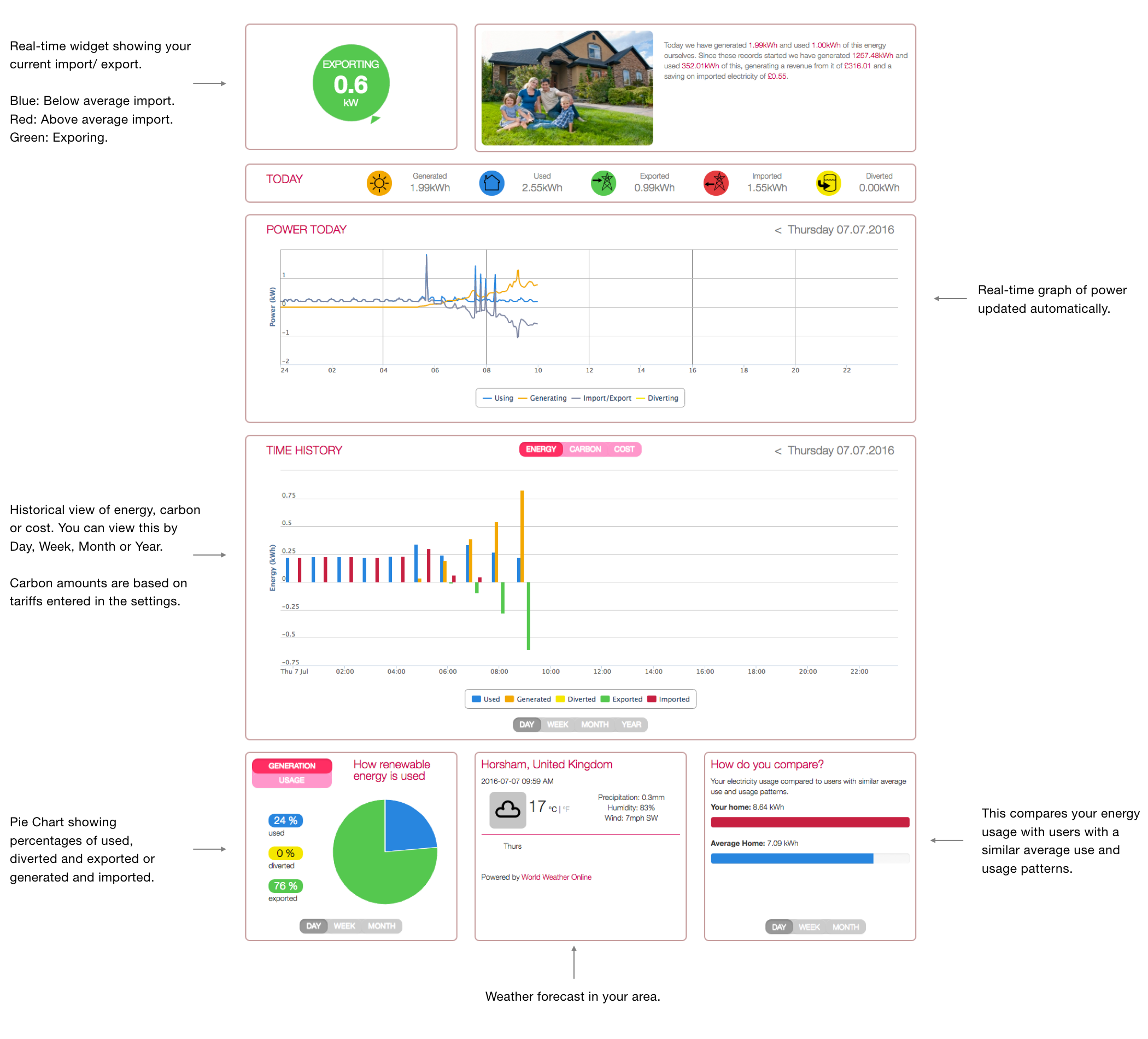 Need help setting-up?
To set up your system you need to access the Settings tab and follow the instructions provided.
Should you need further assistance with your system, please email support@energyhive.com.